About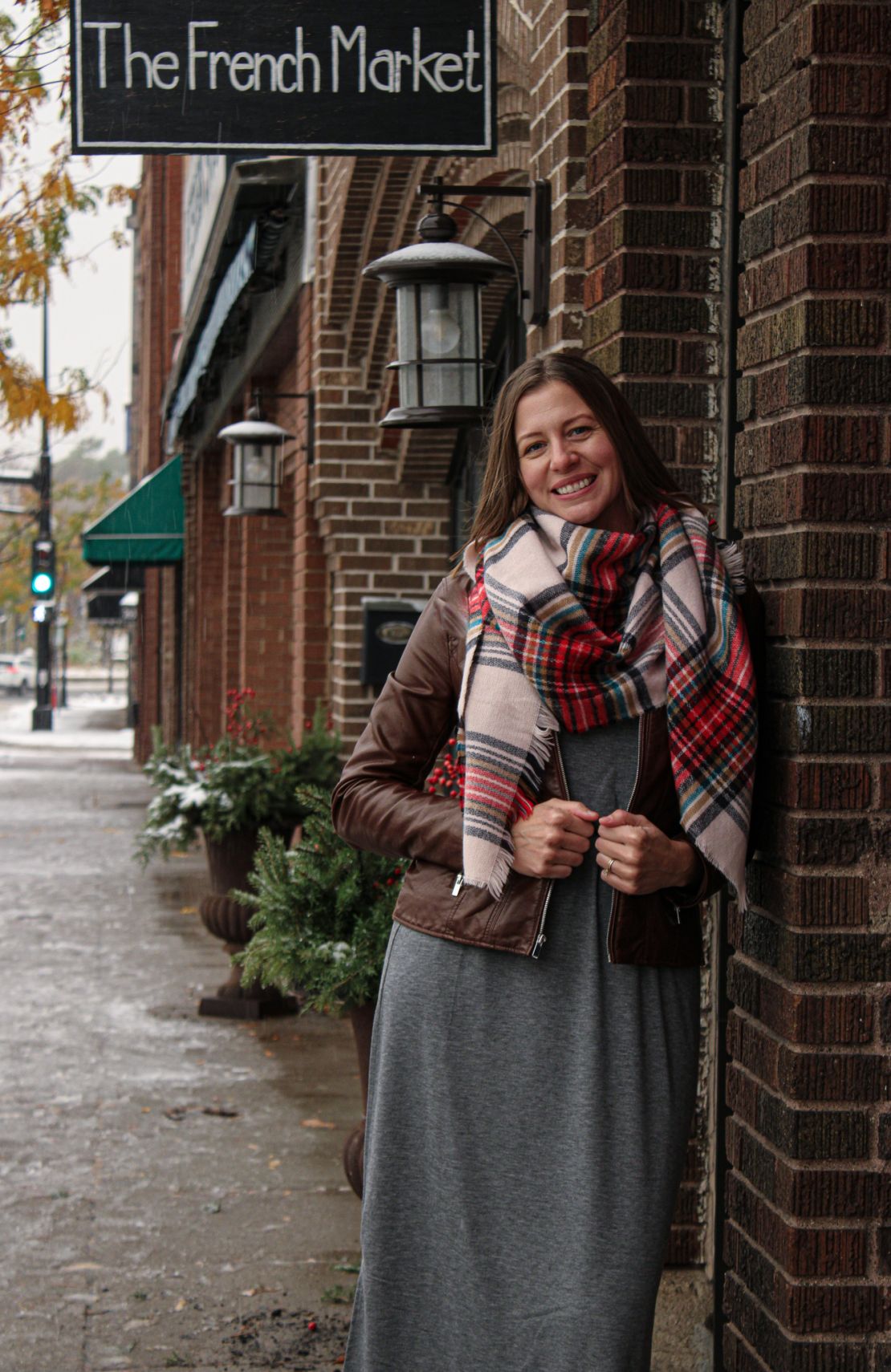 Hello! My name is Stacie and I am a massage therapist and the owner of Equilibrium Therapeutics! I graduated from Northwestern Health Sciences University in 2009 and have been practicing ever since!
I live in Coon Rapids with my husband Nick and our two dogs, Bumper and Sophie. My family grew up in Coon Rapids and I spent a lot of my early childhood there so buying a house in 2010 felt full circle!
In my off time, I like hanging out with my dogs, reading, running or biking the local trails and golfing. I love the community and state that I live in so I always look for new places to explore!
Within my practice, it was important to me that I use local products in my services, as well as support the other local service providers, shops, and artists.
Please enjoy and ask about the artwork on my walls, decor on the shelves, oils that are used in my services, and referrals to the other small business owners in the building and in town!