Welcome
Welcome to the Equilibrium Therapeutics website!
This is a professional massage practice, offering therapeutic massage and craniosacral therapies.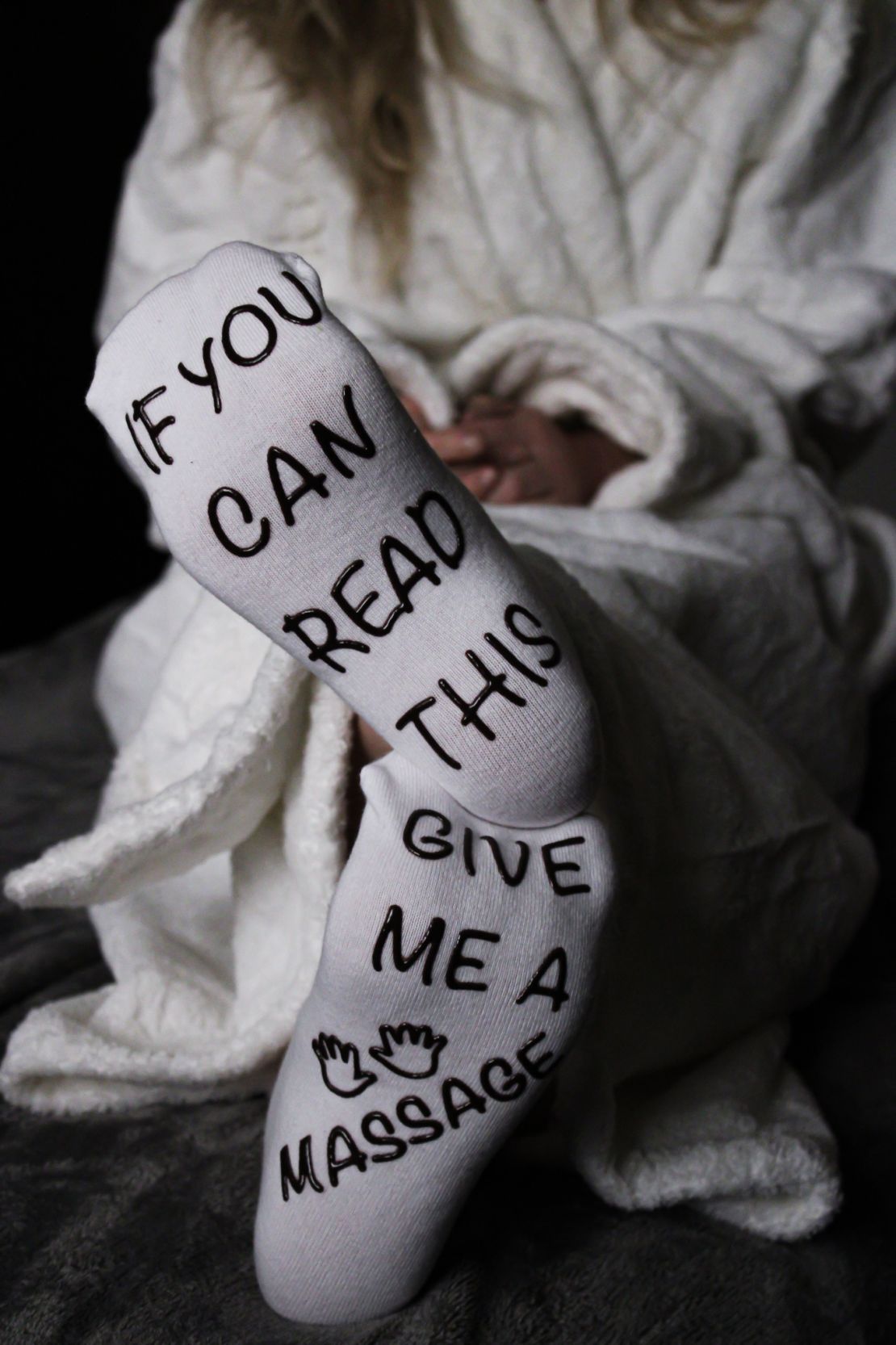 I chose the name 'Equilibrium' because it is the way I want my clients to feel after they've been worked on. A lot of the time people forget what it is to feel good and think that pain is normal. I want to work with you to make your way back to feeling balanced, back to what normal should feel like!
This practice was created to make a space for anyone to come feel comfortable getting worked on in a relaxed environment. Each massage is customized to your needs on the day you come in, whether it be relaxation or a new injury.
My space is located just off of main street in down town Anoka, making it easy to find while being nestled in the quiet of a neighborhood. I chose to be in Anoka specifically for the incredible community support and the little big town feel. I chose this office space because of the other women owned, small businesses in the building as well! You will love the energy of our little space, I hope to see you soon!